UPDATED: 02/24/2014
http://LBOE.com/bazookas.htm
From the guy who has made them since 1992...
Improved replicas of the curio/relic M1A1 2.36" bazooka
are currently available; HOWEVER, continued production is not currently scheduled.
LIMITED QUANTITY AVAILABLE TO SHIP NOW!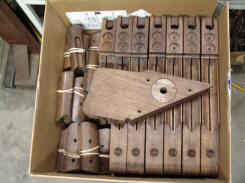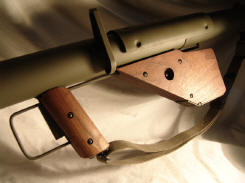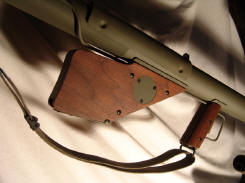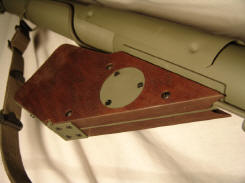 Questions? we encourage you to send inquiries to
Bazookas@att.net for answers.
Price is $650.00 plus shipping. Payment accepted via Paypal (direct link below
is for continental U.S. only. All others please contact me for shipping rates and payment). Allow 2 to 3 weeks. Shipments made via insured UPS.